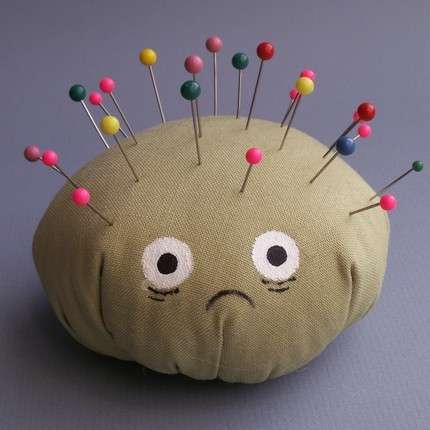 As a ring of gold in a swine's snout,




So is a lovely woman who lacks discretion.
Proverbs 11:22 [NKJV]
Post-Christian pornstar unsubdued,
My lady—you are too tattooed;

bored, studded, and nearly as cheap
as everyone else tossed on the heap.
You don't excite, inspire or alarm.
You're just a big Alterna-Bore. No harm
done to me; baby you're a pincushion
of piercingly superficial fashion
Neither tribal nor demonic—just silly.
I pity you, pierced like that willy-nilly . . .
Some conserva-matron with a gun
is edgier, riskier (and way more fun).
Israeli soldiers are hotter than you.
1940's pinups sexier. It's true.
That's why we won. Now they're losing it.
And so am I . . .  but thanks for choosing it.
(War)