Hi Def Limerick
Those fleshtones, in high definition
Give rise to my carnal condition.
And my bride (a computer)
Makes me, sinful suitor,
A bridegroom of vulgar volition.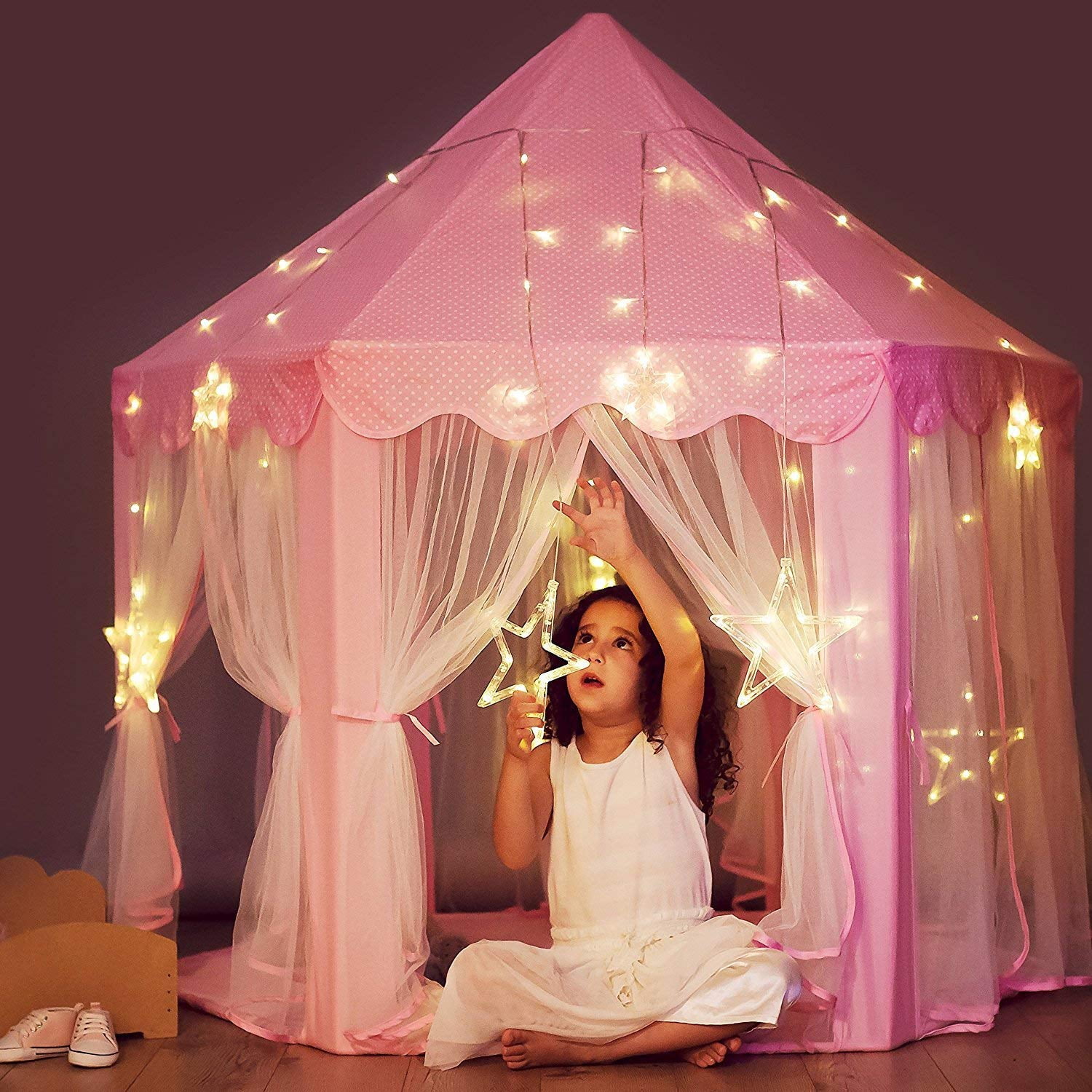 Behold: The Bridegroom Cometh
That war-lord groomed Ayesha;
Then married her at nine.
Her bridal tent was ripped apart—
The guests were feeling fine.

She cried a bit and wondered;
The meaning was not veiled.
He profited from maidenhood;
Depravity prevailed.
PROMPT #10: write a
love poem
If you're having trouble getting into the right mood for a love poem,
maybe you'll find inspiration in June Jordan
Lines for June
Rock on, rock on, June Jordan; go!
Write on, write on, we feel your pain!
You spit some lines against the Man,
And the Man buys them back again.
And your bad poems become a joke
A poorly-punctuated whine
Insulting readers— and the Muse;
An unpoetic party-line.
The trashy verse you vomit forth:
Makes poets nauseous at your name.
Your screeds are easy to ignore,
And makes one doubtful of your fame.